A quiet renaissance is underway in a small pocket of the eastern suburbs, where a high street is shedding its dowdy image to emerge as one of the area's coolest customers.
Waverley has long stood in the shadow of beachy Bronte and the retail mecca that is Bondi Junction. Like Oxford Street in Paddington, its main shopping strip – known as Charing Cross – faltered when Westfield opened down the road nearly 20 years ago.
Gentrification has finally caught up with this part of the east. While its real estate is still more affordable than Bronte and other nearby beachside enclaves, Waverley has started punching above its weight with its vibrant village atmosphere.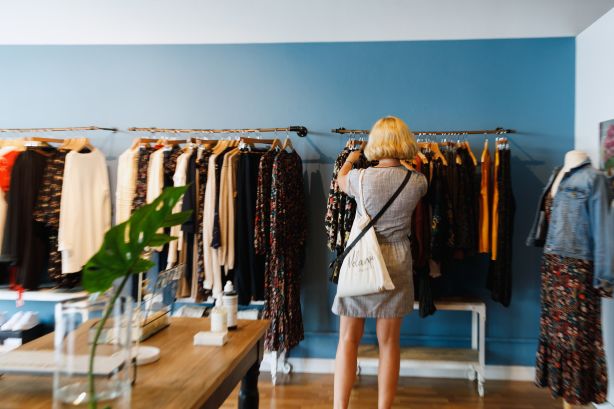 Among the highlights are a bike shop, chic homewares stores, clothing boutiques, a blow-dry bar and two pubs – The Robin Hood Hotel and Charing Cross Hotel, both recipients of fresh renos.
The dining scene is on fire too, including local faves Bronte Road Bistro, Bellagio Cafe, Iku Wholefood and Vacanza Pizzeria.
Carissa Lake was planning to open a cupcake shop in Alexandria a few years ago but decided instead to set up shop on Albion Street in Waverley, near St Catherine's School.
"When I was working around the clock to open the shop as soon as I could, the neighbours often asked me in for dinner or a drink once I finished for the day," Lake says.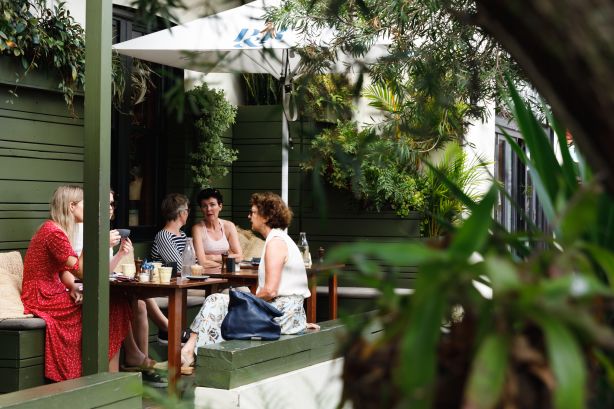 The Cupcake Princess, a purveyor of delightfully decorated cakes made from scratch each day, opened in 2015. It has since expanded to include a party room next door.
"At first, I had a couple of older residents tell me I wouldn't last and that I should make sugar-free products. These people are now my regular customers," Lake says. "Nothing brings a smile to my face like seeing the after-school rush coming in to tell me what happened during the day. I guess I'm the new version of the milk bar."
Between 2012 and 2018, the suburb's house price median more than doubled, from $1.205 million to $2.438 million. But the rate of growth slowed right down last year. Units have also increased in value, though less dramatically since 2016.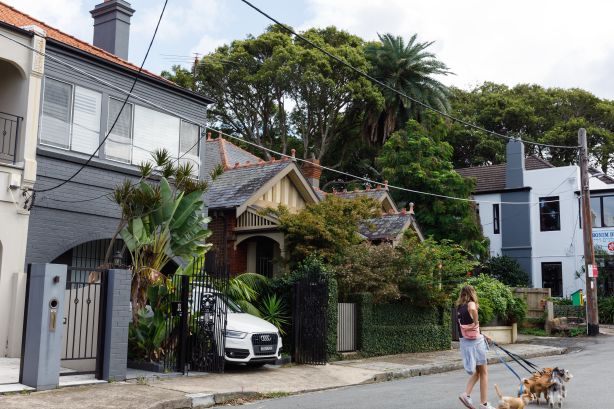 Bondi Junction's trains and shops are 1.5 kilometres away – close enough for convenience but far enough away to avoid the hectic town centre.
By bus to Bondi Junction then train to Martin Place, it takes about 25 minutes to reach the CBD. Bronte Beach is two kilometres to the east. A coveted cheap beach parking permit is a bonus for Waverley residents.
Anthony Puntigam, an agent at Phillips Pantzer Donnelley, says properties range from apartments to attached houses, semis and a small number of free-standing houses. Federation and art deco styles are especially popular.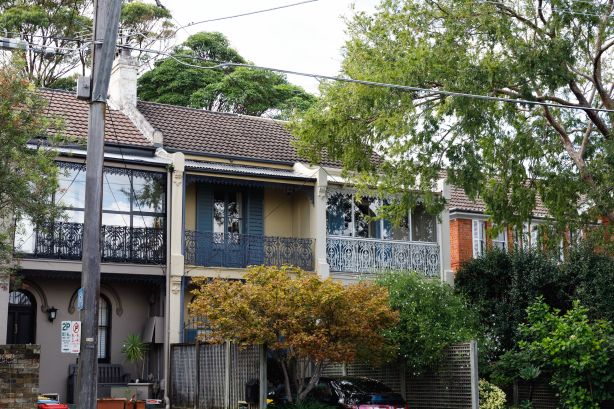 Young families are drawn to the neighbourhood's good schools, including Waverley College for boys.
"It's basically become a lifestyle hub, just giving you a fraction more bang for your buck compared to neighbouring Bronte," Puntigam says.
Two homes in the area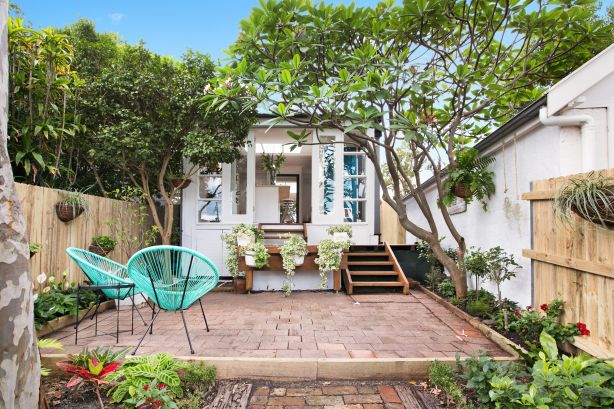 Tipped to appeal to growing families and downsizers, this Victorian-era house combines classic Italianate detail with modern style.
It's about halfway between Queens Park and Bronte Beach.
The Agency Eastern Suburbs' Mary Howell advises on a price guide of $1.8 million ahead of the April 27 auction.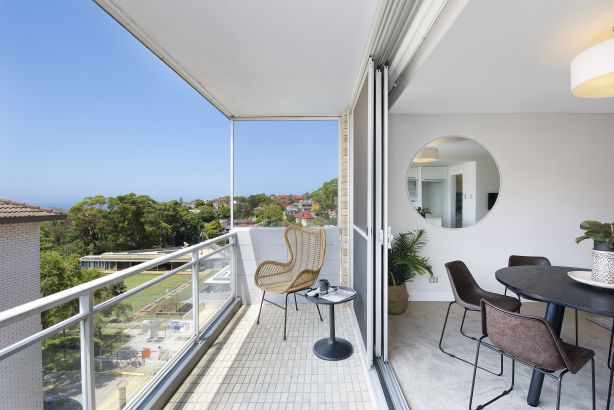 Enjoy ocean views from the balcony of this top-floor unit at the rear of an updated security block between Macpherson Street's cafe strip and Charing Cross village.
Phillips Pantzer Donnelley agent Alexander Phillips has quoted a $950,000 guide.
This article was first published in www.domain.com.au. Here is the link to the original article: https://www.domain.com.au/news/out-of-the-shadows-waverley-the-tiny-suburb-emerging-as-a-cool-new-enclave-812165/