Owner-occupier buyers were in the driver's seat in Sydney's home auction market at the weekend as some property investors held back.
A spacious apartment in Cremorne Point sold to downsizing couple for $2.11 million, some $110,000 above reserve.
Across town, a period Kensington home changed hands for the first time since it was built in 1913. The property, at 32 McDougall Street, was purchased by a family with renovation plans for $3.2 million, $350,000 above reserve.
The city's auction clearance rate was 59.5 per cent from the 353 auctions reported to the Domain Group (639 were scheduled). This was just below last weekend's preliminary auction success rate of 60.9 per cent, subsequently revised down to 49.2 per cent.
Damien Cooley, of Cooley Auctions, said the number of registered bidders at auctions had spiked up through March.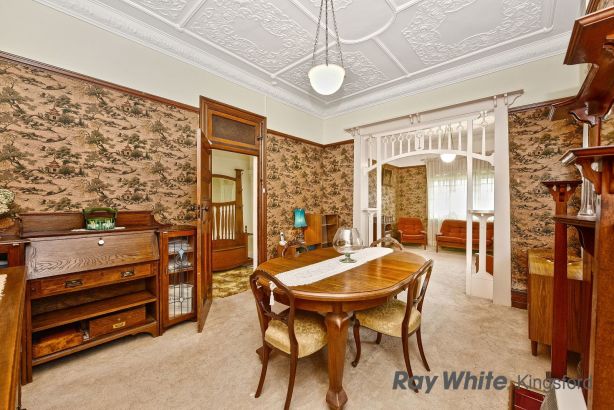 Owner-occupiers, including downsizers and upgraders, were showing greater confidence in bidding, he said, but some investors were continuing to observe the demand levels for properties rather than purchase.
"The market is definitely better in 2019 than it was," Cooley said. "That doesn't necessarily mean that the prices are increasing but more properties are selling. I think this is coming off the back of buyers seeing value: the market has come back and vendors are recognising that the market is not as good as it was and they are more willing to sell."
About 50 onlookers turned out for the auction of 14/14-18 Kareela Road, Cremorne Point, which offered three bedrooms and 241 square metres of internal and terrace space.
Belle Property Neutral Bay co-principal Matthew Smythe said the unit attracted six registered bidders, three of whom participated.
After kicking off with a starting bid of $1.5 million, the property drew bid rises of $25,000 and $10,000 before selling under the hammer for $2.11 million to downsizers from Cremorne.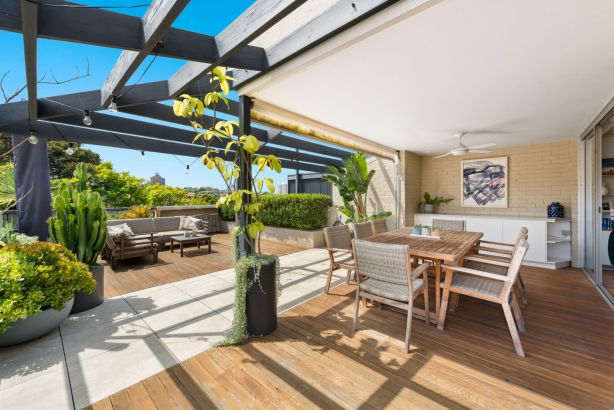 Smythe said the apartment was inspected by 96 groups and had proved popular because of its quality renovation, attractive outlook and double garage.
"This was a strong auction and it sold for close to what it would have achieved at the top of the market in 2017," Smythe said.
The McDougall Street house in Kensington was bought by a local family planning a renovation. The house had initially been expected by Ray White Kingsford to sell in the range of $2.7 million to $2.8 million but with a final hammer-fall price of $3.2 million, it did substantially better.
Other higher-priced sales reported this weekend included an extended period house on 1214 square metres at 7 Wallis Avenue, Strathfield. This property sold at auction on Saturday for $4.25 million through Georges Ellis & Co.
Meanwhile, a 1890s-built home on 840 square metres, at 47 Meymott Street, Randwick, fetched $3.37 million through McGrath Eastern Suburbs.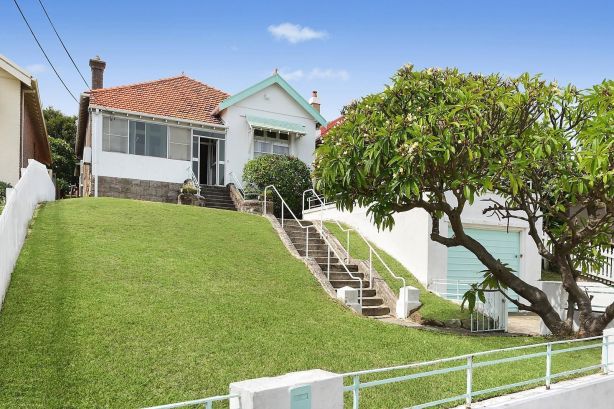 AMP Capital chief economist Shane Oliver said there had been a slowing in the rate of decline of median house prices in Sydney, while auction clearance rates had bounced off their lows.
"Some might see that as a positive sign," Dr Oliver said. "And, perhaps the market has been helped by talk of rate cuts, bargain hunters moving in and the possibility that there will be easier bank lending conditions with the royal commission being out of the way."
Cooley Auctions runs dozens of auctions each weekend and, according to Damien Cooley, a flight to quality is clearly evident.
"All the buyers are flocking to the quality homes and they're selling well whether they are a house or an apartment,' he said.
This article was first published in www.domain.com.au. Here is the link to the original article: https://www.domain.com.au/news/sydney-auctions-814499/