Property prices may be falling across Sydney, but the city's most popular suburbs are still out of reach for many.
Of the most searched suburbs in Sydney, many have a median house price above $2 million and an apartment median above $900,000.
Paddington, Mosman, Manly and Coogee were among the most popular suburbs searched on Domain in recent months.
"These are suburbs with brand names," said buyer's agent and OH Property Group principal Henny Stier. "People look at these suburbs … because it's a brand they know."
While these go-to suburbs were popular for a reason, Ms Stier said many house hunters used them as a starting point and extended their search from there.
"Buyers gravitate towards searching in those suburbs … but don't necessarily end up buying there," she said. Ms Stier noted similar, but more affordable, lifestyles could often be found in neighbouring "bridesmaid suburbs" and also further afield.
So where else should you look?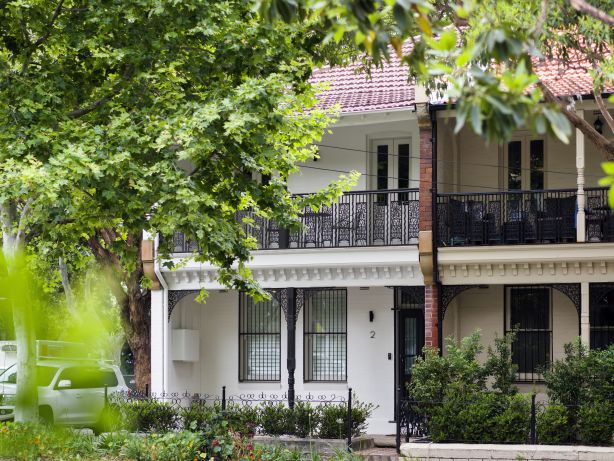 Surry Hills
House price: $1.785 million
Popular alternative: Redfern – $1.386 million
But how about: Erskineville – $1,305,251
"Erskineville is a good place to focus on, if you like that Surry Hills, villages, kind of lifestyle," said Rose and Jones buyer's agent Lauren Goudy.
It has cafes, restaurants and bars, and plenty more can be found on Newtown's King Street, just a short walk away. It had a similar feel and lots of terraces, Ms Goudy added, and while it was further from the city, the CBD was less than a 10-minute train ride away.
She added the inner west had seen greater price falls than Surry Hills, with the latest Domain data showing Erskineville's median house price dropped 8.7 per cent over the year to December, while house prices in Surry Hills went up 10.2 per cent.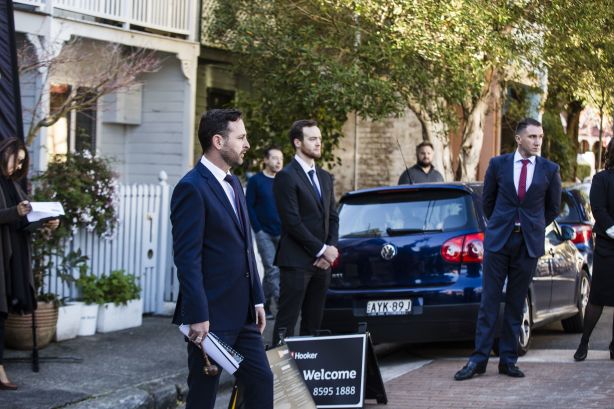 Mosman
House price: $3.76 million
Popular alternatives: Cremorne – $2.7 million, Northbridge – $3.26 million, Cammeray – $1.975 million
But how about: Willoughby – $2.15 million
While it doesn't have the same beach and water access as Mosman, Flint Property director and buyers agent Brooke Flint said Willoughby was popular among family buyers looking for a similar lifestyle at a more affordable price.
"The suburb has [almost] everything Mosman has, it doesn't have the beach, but because it's still so close families will buy there – from an affordability perspective, it offers more value for money," Ms Flint said.
She added when house hunting it was better for buyers to cast the net wide and focus on a set of criteria of what they wanted in a home or suburb, rather than specific places.
"Often people have a dream suburb that they look in and then get smashed over their head with the reality of what they can afford and start being more realistic," she said.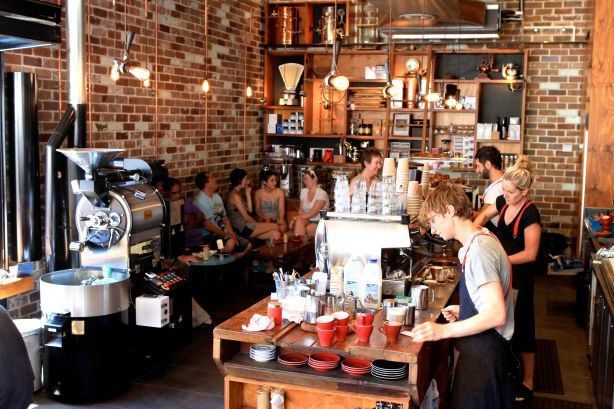 Balmain
House price: $1.89 million
Popular alternatives: Rozelle – $1.585 million, Lilyfield – $1.755 million, Annandale – $1.66 million
But how about: Haberfield – $1.945 million
Its median house price is higher, but Haberfield buyers get a lot more space for their money, making it a good switch for families, says Ms Flint.
"I think what attracts people to Haberfield is that there's a very European influence to the suburb. It's got a strong Italian community, the high street has got some beautiful, authentic restaurants."
For public transport it's got the light rail and the bus, however it has fewer shops than Balmain and there's no pub.
"It's more of a life-cycle move, it's the step for couples in Balmain or looking around there who are looking for a family home," she says.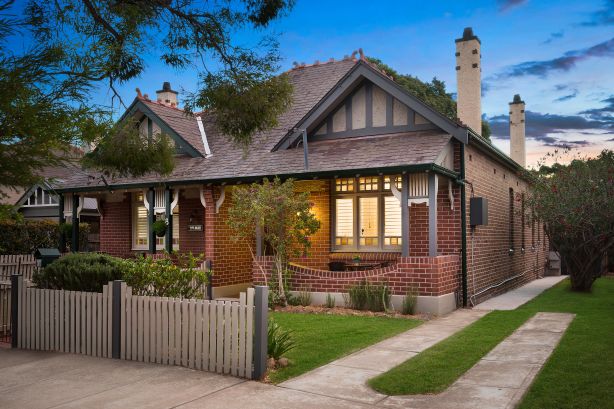 Paddington
House price: $2.505 million
Popular alternative: Darlinghurst – $1.876 million
But how about: Bondi Junction – $2.1 million
It's hardly a suburb that flies under the radar, but Bondi Junction gets the attention of far fewer house hunters than Paddington. While only one suburb away, less than half the number of people searched for property in Bondi Junction in recent months than Paddington.
Thanks to the huge Westfield at its centre, it's best known for shopping but it's also got plenty of cafes, restaurants and public transport options.
Though dominated by apartments, which make up more than 60 per cent of homes, there are still about 1200 houses and terraces scattered across the suburb, which saw its median house price drop 5.3 per cent last year, while Paddington's increased 8.9 per cent.
Ms Goudy said that with declining house prices, traditionally blue-chip suburbs were offering better value than they had in years gone by.
She noted that if people had their heart set on a specific area that wasn't completely out of reach, there was no harm in waiting for prices to fall further. "I would be more inclined to be patient to see what comes up in your areas, but the market is going to improve [at some point]," she added.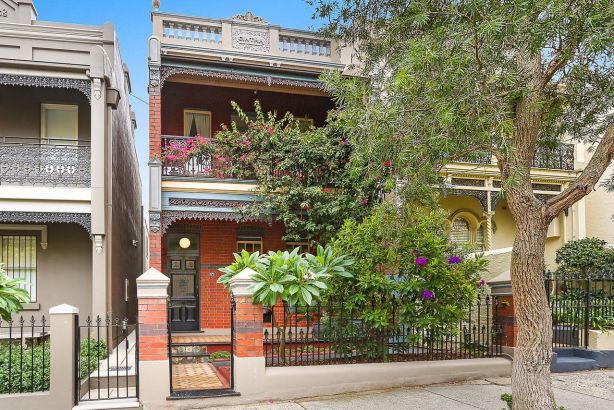 Cronulla
House price: $2.13 million
Popular alternatives: Woolooware – $1.75 million, Caringbah – $1.055 million
But how about: Kirrawee – $1.05 million
Wedged between Gymea and Sutherland, Kirrawee is seeing great change, with the suburb's old brick pit site transformed into a new development The South Village. While not to everyone's taste, there's no denying it will transform the neighbourhood — bringing a new shopping centre, restaurants, cafes and amenities to the area.
Ms Flint said Kirrawee's affordability made it appealing to young families. She noted the suburb offered very good value compared to Cronulla, was still a short car ride to the beach and had some nice, quiet tree-lined streets.
Other popular suburbs and where the experts say you should also look:
Randwick – $2.35 million
Try: Maroubra – $1.8 million, Rosebery – $1.64 million, Little Bay – $1.75 million
Marrickville – $1.32 million
Try: Earlwood – $1.35 million
Newtown – $1.345 million
Try: Enmore – $1.32 million, Erskineville – $1,305,251, Alexandria $1.433 million
Manly – $2,980,500
Try: Balgowlah – $1,937,500, Fairlight – $2,328,500
Coogee – $2.45 million
Try: Maroubra – $1.8 million
This article first publushed in www.domain.com.au. here is the link to the original article: https://www.domain.com.au/news/the-most-popular-suburbs-searched-by-sydney-house-hunters/