In Melbourne's inner ring, there are few suburbs that escape the attention of buyers looking for the best compromise between distance to the city, value, and amenity.
But agents say there are a few underappreciated pockets that are often overlooked by buyers for their size or perceived attractiveness or status.
East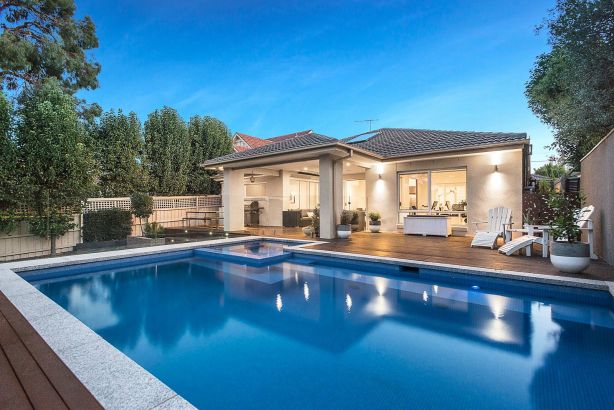 While most of the east receives more love than other parts of Melbourne, a few key areas were overlooked by the more wealthy residents and offered aspirational buyers a chance to get a leg up into the leafy enclave, founding director of Jellis Craig Alastair Craig said.
"East Malvern, parts of Glen Iris, Ashburton, Ashwood, and North Balwyn," he said when asked to list suburbs he thought were unappreciated.
"We saw some really good growth in them and there are pockets in them that represent good value.
"Mount Waverley and areas like that, they're still very popular areas. But there is a growing trend in those suburbs where prices have moved tremendously, including towards Doncaster."
Mr. Craig said in recent years urban sprawl made the relatively close suburbs more attractive.
"They used to be seen as too far out. Now they've improved services, they're far more accessible," he said.
Northwestern suburbs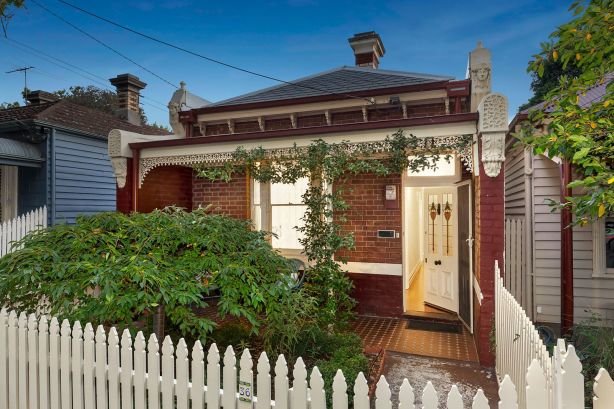 Western and northwestern suburbs are often seen as budget alternatives to the better-connected parts of Melbourne, but Seddon and Footscray are no longer the secrets known only to savvy buyers that they once were.
Nelson Alexander agent Ryan Currie said Flemington was often overlooked but was coming back into vogue as prices fell.
"People can definitely buy something sub a million in Flemington, when previously it was tipping over that," he said. "Otherwise they were jumping it as a suburb. They were looking to get a bit more bang for their buck in Maribyrnong and Maidstone."
But even then, Mr. Currie felt Maribyrnong was underappreciated.
"It's got a lot of upsides to coming, and it's a good lifestyle suburb."
Northeastern suburbs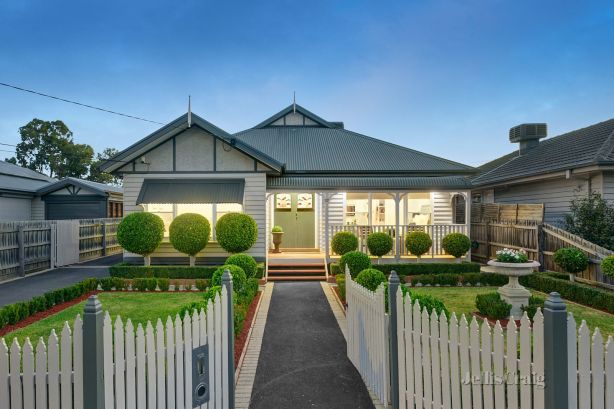 Just outside affluent Rosanna and Ivanhoe, Miles agent David Blythesaid, Watsonia was making waves despite being little known to most.
As well as tiny, sleepy Watsonia, Mr. Blythe said MacLeod wasn't as popular with buyers as it should be.
"MacLeod and Watsonia shopping villages are really coming alive. Then they're on the Hurstbridge line, which is about 15 to 20 minutes up the line from the city," he said.
"The bang for your buck is great."
Similarly, Mr. Blythe said Heidelberg Heights was an underrated suburb due to its history as a housing commission area. "There's a perception that's not really reality," he said.
"There's pockets of Heidelberg Heights that are really good. The [best] road would be Waiora Road. There's a really high calibe suburb, Rosanna, that's literally [on the other side] of the road."
Southern suburbs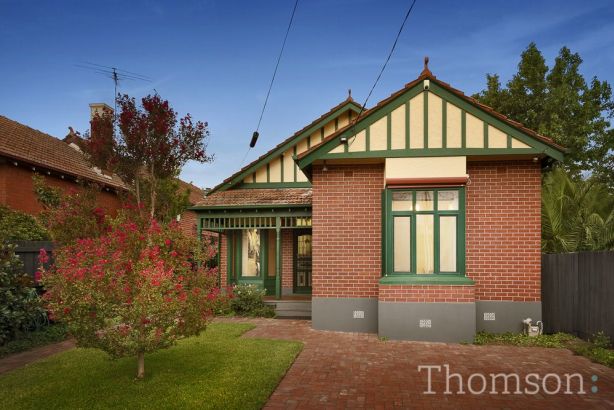 Finally, in the south is Gardenvale, one of the city's smallest suburbs.
Gary Peer director Leor Samuel said the suburb was often overlooked because buyers didn't know it existed.
"[Buyers] don't [know] because you don't ever search Gardenvale," he said. "It sort of just pops up. They look at Elsternwick and Brighton.
"They say things like, I really love this area and homes rarely come up.
"It doesn't have much turnover. There's not even a median, so few homes go up for sale."
Mr. Samuel said the good-sized blocks and period homes made the oft-forgotten suburb a hit with buyers who do stumble upon it.
This article was first published in www.domain.com.au. Here is the link to the original article: https://www.domain.com.au/news/melbournes-overlooked-and-unappreciated-suburbs-809252/