Ever dreamed of throwing it all in permanently and chasing your holiday dreams?
It's tempting, especially with the next long weekend more than a month and a half away! But what could you get for your money?
We've taken a look at what the median house price from the December quarter in each Australian capital buys and what you could get in cities around the world.
The prices used here are worked out using the exchange rates on March 11 and, for simplicity, the euro was used in some cities where it isn't the local currency.
Melbourne – London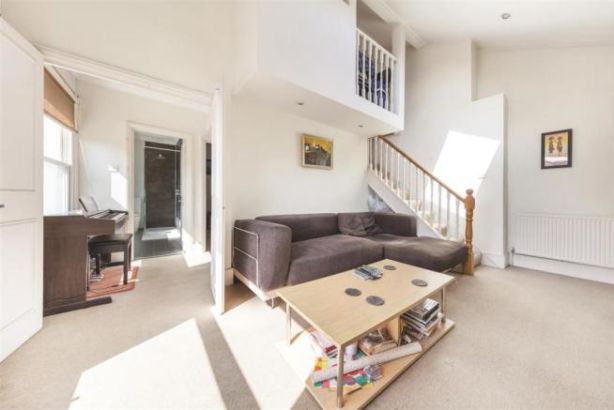 Melbourne's median of $833,000 doesn't get you much when converted to British pounds, about £451,000. Similarly, you get much less house for your GBP.
In Battersea, six kilometres from the centre of London, a single bed flat costs £450,000, which is just under budget. And it's not a huge one bedroom flat – just 47 square metres of floor space, with the kitchen on a mezzanine level. The bathroom also appears to be very narrow.
In Melbourne, the median can get you a two-bedroom townhouse in Moonee Ponds which is about the same distance from the CBD.
Sydney – Tokyo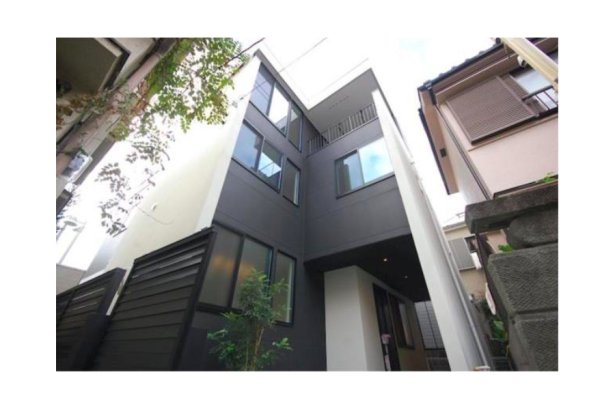 The median in Sydney is out of range for most buyers in Australia, but if you take the figure of $1.062 million to Tokyo, you can get a fairly good deal.
That many Australian dollars makes 83 million yen, and that can get you a 75-square-metre block with a three-storey, four-bedroom townhouse on it. It's almost brand new too, built-in 2018.
In Australia's busiest city that will get you a two-bedroom terrace house a similar distance from the city centre. If you're lucky.
Brisbane – Prague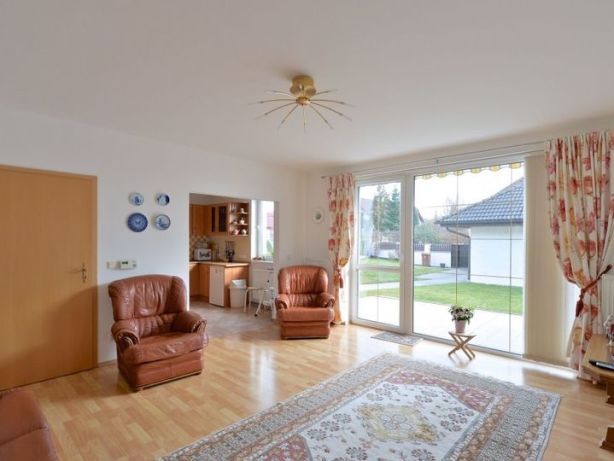 The median house in Brisbane is $566,000 for the December quarter last year. Converting that to euros gives us 354,000 to play within Prague.
In the Czech Republic's capital, that figure can get a four-bedroom detached house in the suburbs, which is similar to what it would get you in Brisbane.
The block for sale in Czechia is 564 square metres, which is considered fairly standard in Brisbane.
Canberra – Washington DC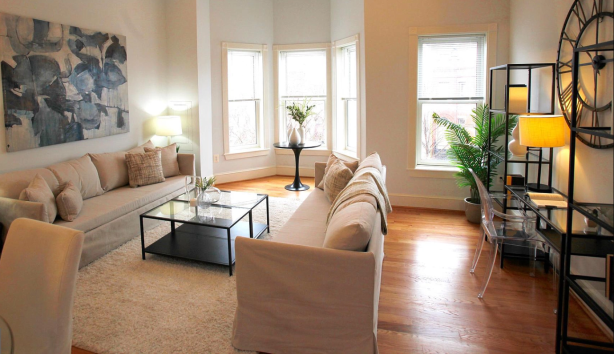 Canberra's median of $739,000 translates to about $US520,000. Taking that budget to the US counterpart of our very own capital territory, buyers would be able to pick up a one-bedroom townhouse near Capitol Hill.
The pictured home was built more than 100 years ago.
Perth – Istanbul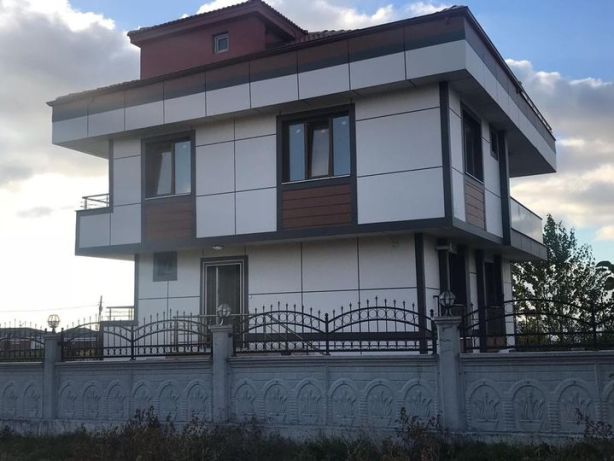 Perth's median has finally arrested, for now, at $546,000. That's 342,000 euros, and if we stretch the budget and head to Istanbul, in Turkey, that can buy a seven-bedroom villa, spread over four levels.
The listing boasts that the home is a "HOUSE IN WHICH YOU WILL BE RESPECT !!! [sic]", with a "fenced territory" of 350 square metres.
Adelaide – Auckland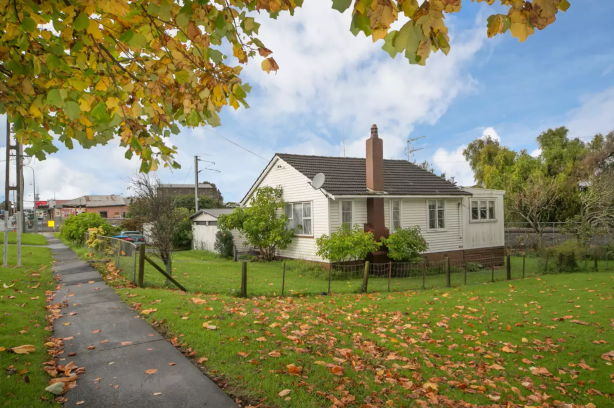 Over in New Zealand, the exchange rate is a bit kinder, resulting in a budget of $567,000 from Adelaide's median house price of $537,000.
That sum won't get you much – possibly a single-bedroom unit in Auckland central, but you might be able to snag a freehold home out on the outskirts.
For example, the "Perch on Church" is a two-bedroom, dated weatherboard home about 12 kilometres from the city centre.
Hobart – Jakarta
Turning Australian dollars into Indonesian rupiah is much more enjoyable than pounds, USD or euros. Australia's lowest median, Hobart's, shoots from a measly $480,000 to 4.8 billion rupiah.
And that's nothing to be sneezed at in Jakarta, that sort of cash can land a buyer a five-bedroom compound on the eastern edge of the city.
This article was first published in www.domain.com.au. Here's the link to the original article: https://www.domain.com.au/news/what-the-median-house-price-in-each-of-the-capital-cities-gets-you-around-the-world-808397/