The federal government has recommitted to previous pledges on affordable housing, setting aside more than $1.7 billion towards state projects in this year's budget.
But despite Treasurer Josh Frydenberg declaring that "affordable housing is a priority for this government", the budget papers contain limited new policies addressing the issue.
Mr Frydenberg highlighted the $300 million raised last week for the National Housing Finance and Investment Corporation, saying it was the largest social bond in Australia's history.
The NHFIC, announced in the 2017-18 Federal Budget and also known as a bond aggregator, is a mechanism to provide cheaper finance for the community housing sector.
No significant announcements in relation to the NHFIC appeared in this year's budget but an estimated $225 million will be spent on the program over 2019-20.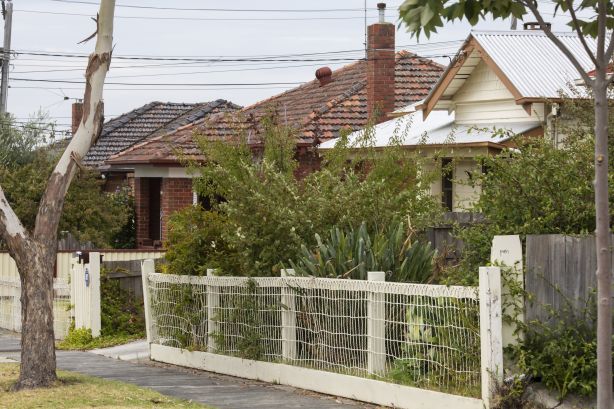 Meanwhile, more than $1.7 billion of federal government funding will go towards supporting state affordable housing services.
This includes a government pledge to deliver almost $1.6 billion towards the National Housing and Homelessness Agreement, as foreshadowed in last year's budget.
The NHHA, announced in the 2017-18 budget, aims to increase the supply of new homes through working with state and territory governments.
NSW will receive the largest slice with $484.2 million, followed by Victoria and Queensland at $406 million and $319.8 million, respectively.
WA will receive $165.9 million, $108.7 million will go to SA and Tasmania will receive $33.7 million. The ACT will get $26.7 million and NT $20 million.
Other funding for state and territory governments around affordable housing over 2019-20 include $300,000 for a review of community housing regulation in NSW and $113.5 million for remote housing in the Northern Territory.
The government has also reaffirmed to provide $529.9 million over 11 years from 2018-19 to support projects under the Hobart City Deal. Of that, $30 million in funding will go towards providing more than 100 new social housing dwellings in Greater Hobart.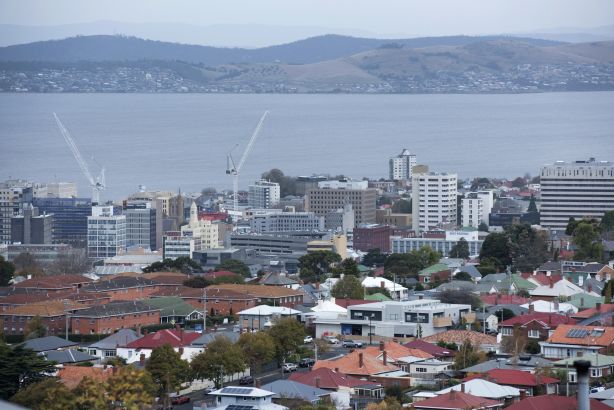 While house prices across most capital cities declined last year, according to the latest Domain figures they increased by 8.8 per cent over last year in Hobart and rents jumped 6.3 per cent over the same period. The Tasmanian capital also has the tightest rental vacancy rate in the nation at 0.3 per cent.
Despite house prices falling across the nation, housing affordability continues to remain an issue.
According to the most recent Domain House Price Report, prices have fallen nationally by 6.5 per cent with Sydney and Melbourne leading the fall at 9.9 per cent and 8.4 per cent, respectively. Even so, the income to median price ratio remains elevated in these capital cities.
In the budget economic outlook, the government touched upon the fact falling house prices could detract from the forecast that predicts a real GDP growth rate of 2.75 per cent.
Labor has promised to put housing affordability high on the agenda if it comes to power at next month's federal election, with a policy to curtail tax breaks for negatively geared investment properties a major campaign platform for the party.
This article was first published in www.domain.com.au. Here is the link to the original article: https://www.domain.com.au/news/federal-budget-2019-1-7-billion-recommitted-for-affordable-housing-but-few-new-measures-815201/