Wealth comes in many forms, from over-the-top displays to the under-the-radar style of US billionaire Warren Buffet, who still lives in the modest home he bought in the 1950s.
Curl Curl, on Sydney's northern beaches, has a median family weekly income nudging $3000 a week, well above the NSW average.
James Smyth, principal at SEA-Smyth Estate Agents, says this affluence wears a casual disguise.
"You could see someone wearing a T-shirt and board shorts and you won't know they're the CEO of a public listed company," Smyth says.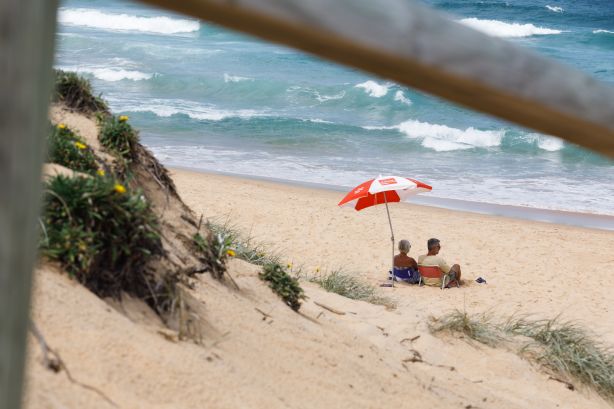 Eighteen kilometres north of the Sydney CBD and five kilometres north of Manly, Curl Curl is famous for its outdoorsy lifestyle, from swimming and surfing, to running or walking along the waterfront paths.
Smyth's family has a long history in the neighbourhood: his grandmother ran a milk bar on the oceanfront Carrington Parade in the 1950s.
He traces the birth of modern-day Curl Curl, with its comfortable family homes and small clusters of apartment buildings, to the mid-1990s, when would-be Manly buyers were priced out of that suburb.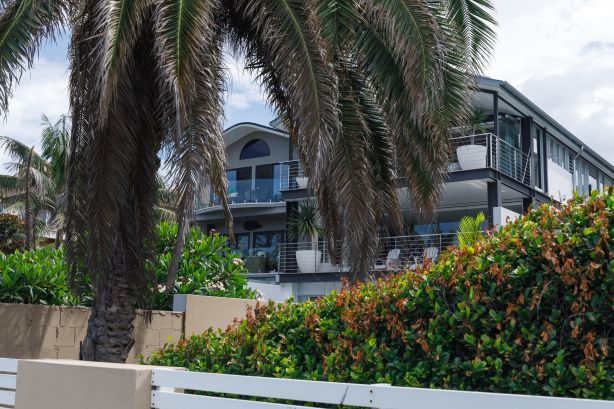 "There was no negotiation: buyers were just coming in and paying the full asking price. Because they were coming from an area of money, they started building and renovating."
Today's house hunters can choose from homes in original condition, a small selection of apartments and more recently built or updated residences, often with impressive water views. They might need to be patient, as Curl Curl only has about 1400 homes, meaning "for sale" signs aren't all that common.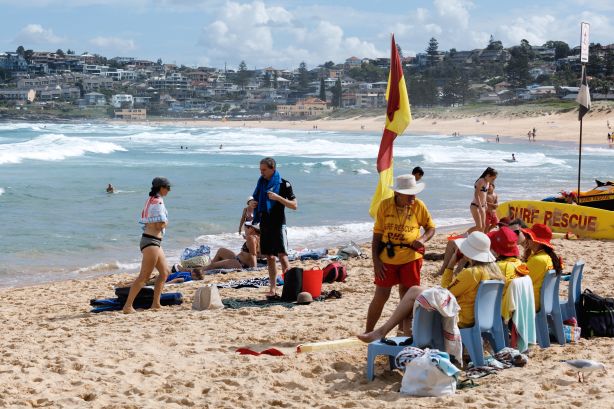 Residents enjoy South Curl Curl Lifesaving Club's cafe, and for a bigger range of dining there is the nearby Harbord Diggers and Freshwater village.
The B-line bus service has been warmly welcomed by CBD commuters – from nearby Brookvale, the commute takes roughly half an hour.
Smyth says two-bedroom apartments overlooking the beach are priced from about $900,000. Free-standing three or four-bedroom homes typically command between $2.1 million and $2.7 million.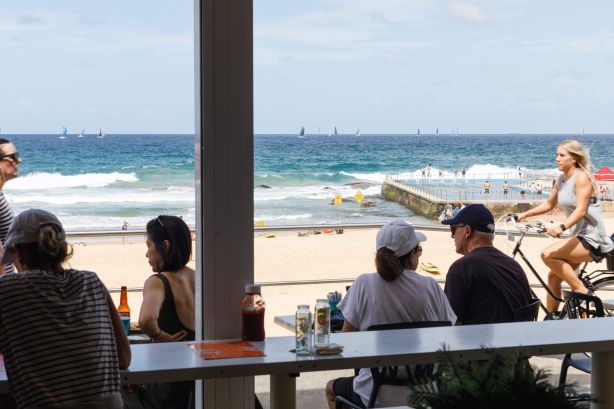 Will Bird and his then-fiancee were living in Perth when they travelled to the northern beaches to get married.
The couple rented a unit overlooking the surf club at Curl Curl and decided if they ever relocated to Sydney, this is where they would like to live. They have now called Curl Curl home for three years.
"I love the beach lifestyle," Bird says. "Everyone says that but there's no other beach in Sydney that gets such consistent surf. And for an urban beach, it's still not overpopulated."
Two homes in the area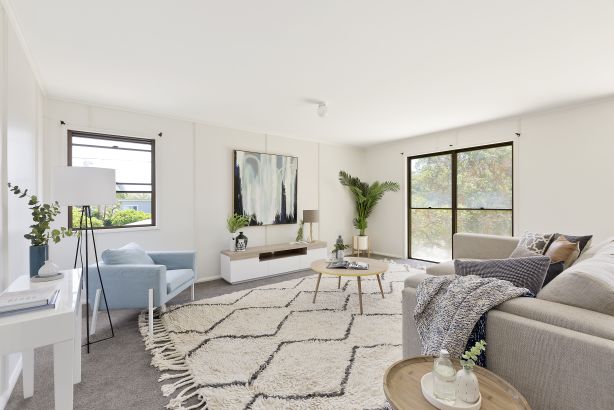 On a level, 651-square-metre corner block less than 10 minutes' walk from the beach and Harbord Lagoon, this two-storey home is configured in duplex style. Renovating or rebuilding might appeal.
Cunninghams have scheduled a March 23 auction and are quoting a $1.85 million bidding guide.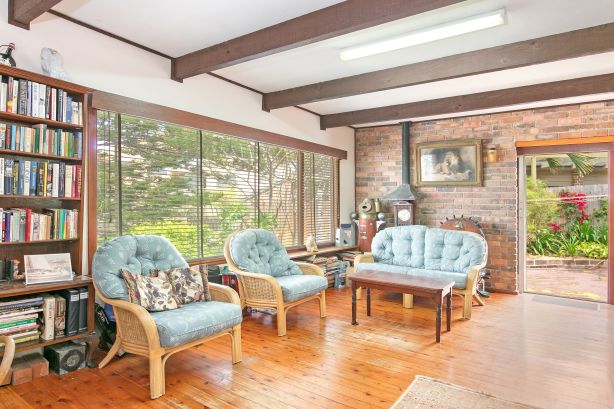 This is the property's first time on the market in 50 years. The house, on a 456-square-metre block and 300 metres from the beach, is largely in original condition, offering plenty of scope for improvement.
The March 30 auction is fast approaching, with Stone Real Estatehandling the campaign. Expect to pay between $2.5 million and $2.75 million.
This article was first published in www.domain.com.au. Here is the link to the original article: https://www.domain.com.au/news/the-sydney-suburb-wearing-a-disguise-how-curl-curl-hides-its-wealth-with-laid-back-charm-805737/