Pymble is undergoing a building boom, with property owners either knocking down old 1960s bungalows to make way for bigger new homes, or undertaking major renovations, in order to stay in the area with their perfect home.
"People love it here for the large blocks, leafy streets and great schools," says Michael Doran of Belle Property Pymble, who's been selling homes in the area for nine years. "And while we have a lot of established properties, there's a lot of building going on so people can stay in the suburb but have homes that really suit their needs."
The steady demand in the upper north shore suburb, 16 kilometres from the Sydney CBD, means the fall in prices has been much less over the past year than in other areas.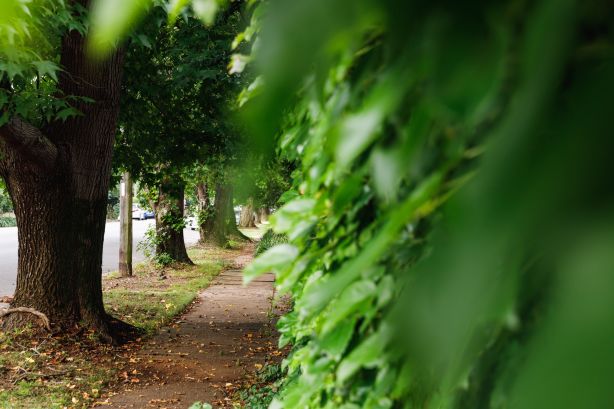 Pymble house prices, while up 60.4 per cent over the past five years, have softened by just 0.4 per cent in the last year. That contrasts with much bigger falls in neighbouring suburbs of Gordon of 14.4 per cent, West Pymble at 9.3 per cent and St Ives of 7.3 per cent.
"That doesn't surprise me at all," says local businessman Jeoff Jones, who runs Anjeos Hair & Beauty from a site on the Pacific Highway that's been operating as a hairdressing salon since 1954. "This area has so much going for it, people don't move away, but a lot of others want to come here.
"We've had some of the same customers for 14 years. No one likes to leave!"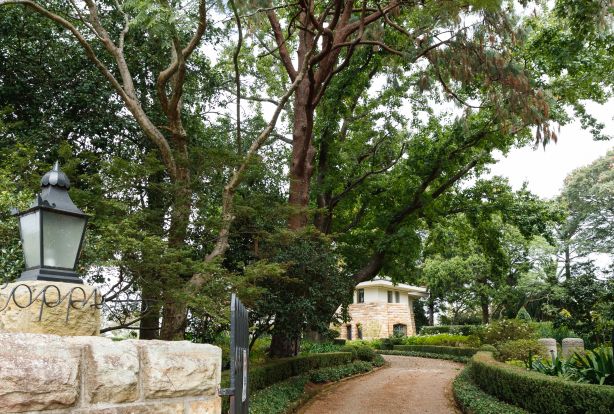 He puts it down to the great public transport offered by the train station and buses in the area, as well as the parks and good schools, particularly independent schools like Pymble Ladies College, Ravenswood School for Girls, and Knox Grammar nearby.
It's certainly still a well-to-do suburb, with median weekly house rents at $1000 for the 16 per cent of people who rent in the suburb, showing a 2.5 per cent rental yield. As well as the building boom in houses, there are also a few new apartment buildings going up over the past few years.
There are a number of good new cafes, restaurants and businesses, including the French cafe Comme Chez Nous and chic furniture store Remarkable Outdoor Living.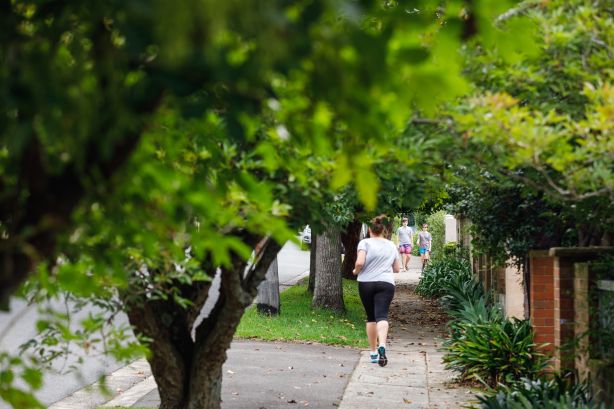 "Pymble in the 1950s and 1960s used to be the boutique spot, and was to the upper north shore what Double Bay is to Sydney," says Jones.
"Now it feels like we're going back to those days, with lots of building and a fresh vibe."
Pymble has a clearance rate of 52.2 per cent, a median house price of $2,378,500, and a median unit price of $870,000.
Two homes in the area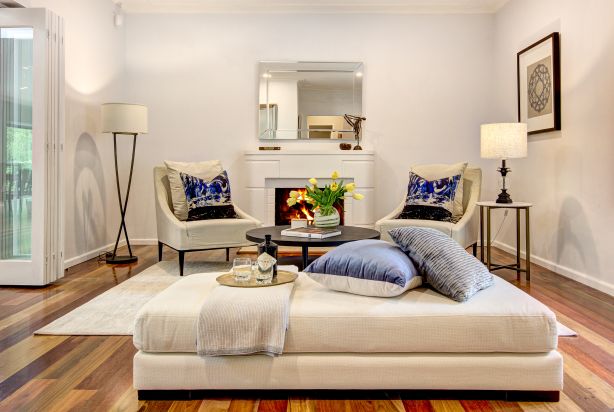 This multi-level home has had a series of quality renovations, so it's ready to be moved into and enjoyed, with its large open spaces, formal lounge with fireplace, and great outdoor area complete with saltwater pool.
It's for sale through Orr & Co Estate Agents, who are quoting a price guide of $2.2 million.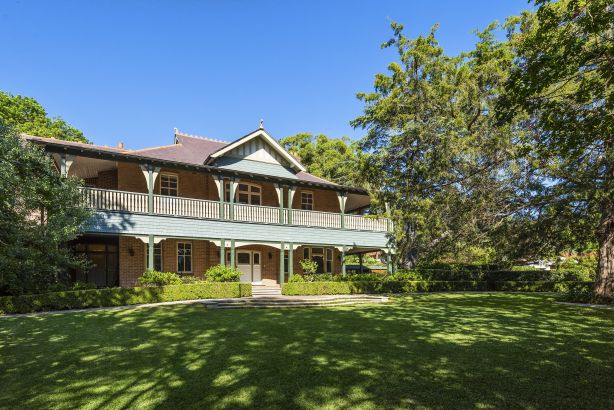 This 1904 Hamilton Park mansion was once owned by the family who started the first shops in Pymble, the Hamiltons. It has been renovated for contemporary living on 3200 square metres of landscaped grounds.
Luschwitz Real Estate lead an expressions of Interest campaign, and advise on a $4.5 million-to-$5 million buyers guide.
This article was first published in www.domain.com.au. Here is the link to the original article: https://www.domain.com.au/news/pymbles-building-boom-how-a-steady-demand-for-property-is-reshaping-this-leafy-pocket-813281/